Hi Reader,
It's December! This is a time for families and friends to gather and enjoy fun-filled activities together — be it skiing, snowboarding, ice skating or making snow angels (watch out for frostbite!). For us folks in Australia, we love to whack on a barbie, enjoy some backyard cricket and finish each day with a walk at sunset.
This month we're providing you advice to help your patients enjoy the most wonderful time of the year. Hope you enjoy it!
Happy Christmas! 🎄
Rebecca
---
PET HATE
Blaming the shoe for blisters
Oftentimes people blame the shoe. But more often than not, it's not the shoe's fault your patient is getting blisters.
Here's a story about a chap who drove 7 hours to consult with me about his blisters after wearing his brand-spanking new pair of shoes. I had to burst his bubble.
---
MYTH BUSTING
Blisters are inevitable!
"Blisters are inevitable in my sport / with my feet"
Your patients only think this because they haven't yet matched the best possible prevention to their blister location. That's why they need your expertise!
The point is, blisters are predictable. Here are telltale signs that indicate both current and imminent foot blisters.
---
CELEBRITY BLISTERS
Tennis Stars 🎾
Tennis is a blister-heavy sport.
Roger Federer, Maria Sharapova, Andy Murray, Marin Cilic and Hyeon Chung to name a few, have all suffered terrible, game-effecting foot blisters in grand slam finals or semi-finals.
Read on about the Grand Slam Foot Carnage in The Australian Open.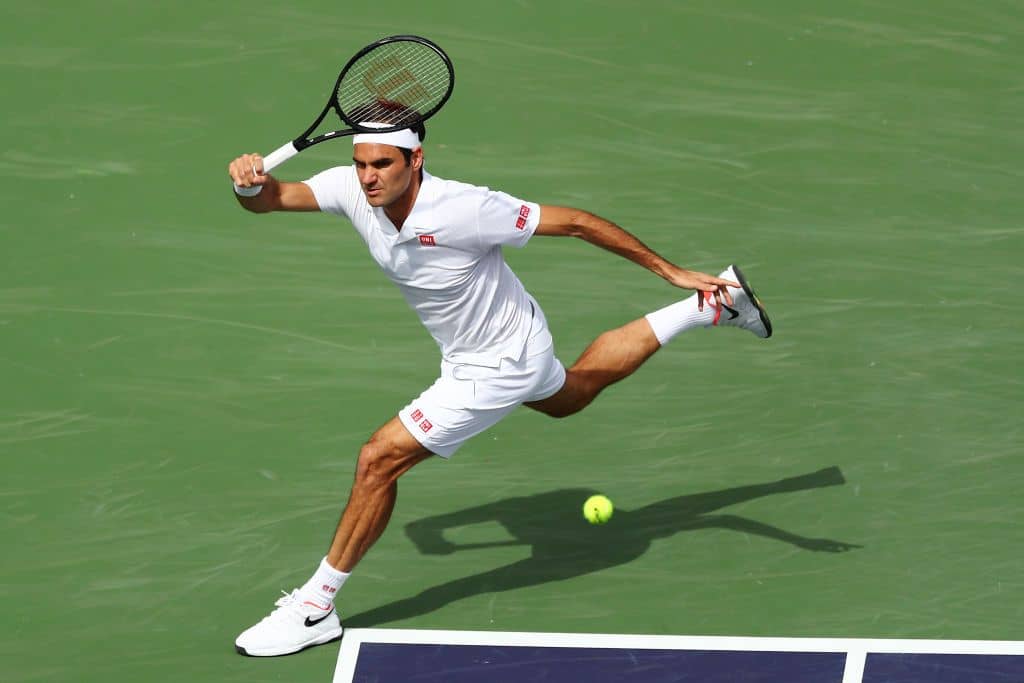 ---
BLISTER PRODUCT
Spenco 2nd Skin
Spenco 2nd Skin squares are used a lot by sports medics. On the surface of it, they look great. But it's worth looking a little deeper.
---
BLISTER PREVENTION
Join us and be a part of our community
Our community is growing and the more people that are involved, the more helpful it all gets! Stay up to date with the latest news, get help to grow your business and up-skill on Blister Prevention!
​