How To Predict and Prevent This Ridiculously Common, Misunderstood And Under-Managed Foot Problem, And Unlock Untapped Revenue For Your Business
A masterclass for podiatrists, team physios, athletic trainers, wilderness medics, event directors and race doctors, podiatric and foot care educators, footwear designers and retailers and blister product manufacturers.
On this masterclass you will discover…
The real reason you're not already helping your patients with their blisters
​The majority of your patients who are dealing with blisters aren't asking for your help because they think there's nothing you can do. But they are looking for solutions, elsewhere.
​
Friction blisters are actually quite predictable
​Find out the clues to look and listen out for that indicate blister issues, both current or imminent.
​
How to get the blister conversation started
​The one very obvious way to get your patients talking about blisters and giving you the opportunity to get proactive and show your expertise.
​
Why understanding the cause of blisters will put you in the top 1%
​Almost nobody is providing meaningful blister advice and management. You'll be in the top 1% (in fact, the top 0.1%) of podiatrists if you can master this, and it's not hard.
​
Why you don't need to be anyone special to manage blisters better
​You just need to be someone who cares enough to look at blisters from a different angle.
​
How easy blister prevention can be
​I can get runners back of the race track, running pain-free, with weightbearing blisters. I've also helped athletes over email and Facebook Messenger to implement nothing but a single layer of prevention to their blister treatment to double/triple their sporting output, pain-free, in spite of unhealed weightbearing blisters. It's often THAT easy!
​
About Rebecca Rushton BSc(Pod)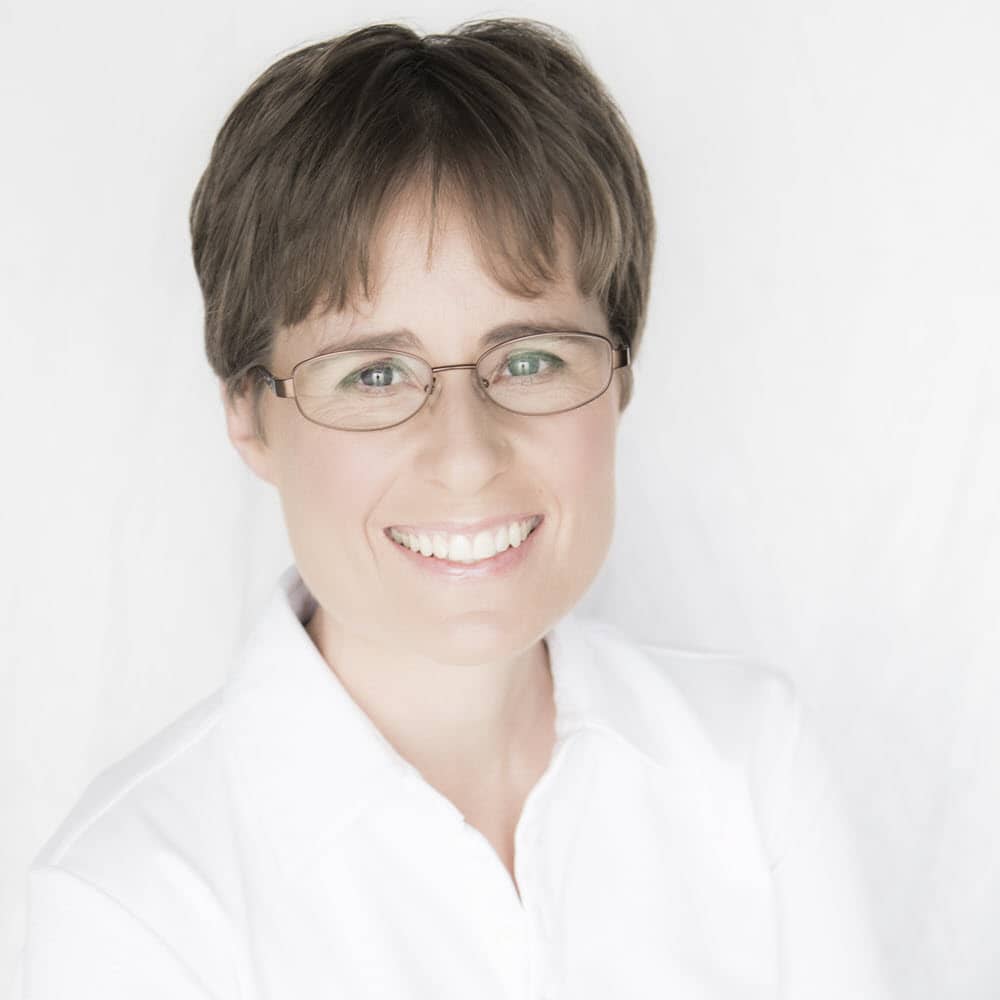 Rebecca is an Australian podiatrist of 30 years and an authority on the management of foot blisters. She started the Blister Prevention website in 2012 and is the director of BlisterPod. Rebecca has spent a lifetime dealing with her own blister prone feet in her sporting and everyday life. Now she specialises in demystifying blister management for athletes and sports medicine professionals. For kicks, Rebecca enjoys providing advanced blister care at multiday ultramarathon events.
What others are Saying

Doug Richie
Congratulations on putting together a fantastic resource which is easy to navigate and offers the most comprehensive educational tool about friction lesions which I have ever seen.
~ Doug Richie, DPM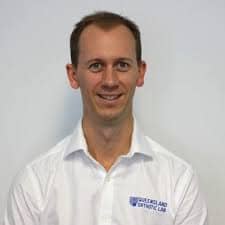 Kent Sweeting
I highly recommend this course for all podiatrists, especially those working with the active or athletic population. Blister management is an important skill to bring to the sports medicine team, and it's a skill that podiatrists are perfectly positioned to deliver. Effectively managing blisters can make a significant impact on the overall health and performance of athletes across a range of sports. This is the ultimate course you need to give you those skills.
~ Kent Sweeting (Podiatrist) Performance Podiatry & Queensland Orthotic Lab
Darryn Sargant
This is truly a thorough and complete resource on everything blisters, offering practical treatment solutions and careful explanations supported with scientific reference. The course content is clear and well guided. For any Podiatrist working with athletes and those active, the skills and additional resources this course provides are a welcomed and valuable addition.
~ Darryn Sargant (Sports Podiatrist) PEAK Podiatry
​